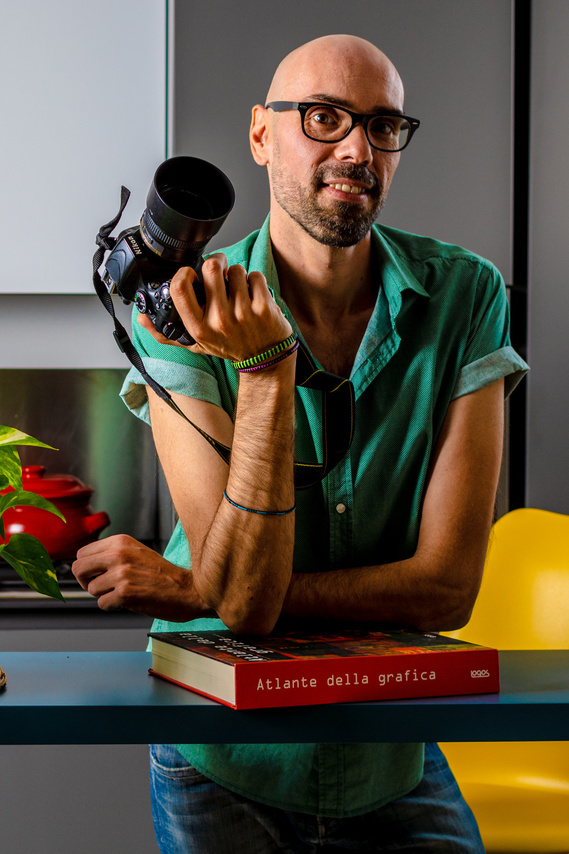 Hi! My name is Massimo...
Thanks for stopping by. I am a food photographer and digital content creator based in Milan (Italy) and I do love telling exciting stories through food and images.
Photography jumped into my life in a very by-the-book way, literally. It was 2013 when I received for the first time a semi-pro camera as a gift from a good friend of mine.
As the years went by, my nature of hopeless curious modified the way I was approaching photography. In other words, my passion for it has changed from an interest in a high-tech tool to a stubborn obsession with two essential components of every image: the light and its communicative power.
Food photography, along with the purpose to build a professional career related to it came a little later. Precisely, when Riccardo and his wonderful mom Marisa decided to give birth to Le Chicche di Marisa - a small business specialized in home-made jam production.
Amazed by this marvellous project, I have been giving them my support since the beginning, both from a functional and artistic point of view. But, as soon as this collaboration began a particular question arose in my head: how could I capture the beauty of their products and frame it forever in an eye-catching image?
And here I am today. Day by day, every tiny detail that even a simple chiaroscuro effect can produce has stolen my heart and soul. And, helped me to discover not only the astonishing interaction between food and light but also the multitude of feelings associated with it.
When I'm not behind my camera, or in front of my laptop editing images, I do like taking my backpack and boots and go for a long hike in the mountains. The quiet of the wood, the sense of peace that a beautiful mountain landscape can give, along with a good work out, it's the perfect combo to regain some energies for the body and soul. At least, the one that works for me!
An alternative to a good long hike is, to me, cooking and baking. Experimenting, testing out new recipes and different flavours is what gives me the most extraordinary sense of freedom, not only from a creative point of view. Little funny side note about that? This daily activity has further improved my food stylist skills, which is not that bad. Isn't it, uh? :)